#Livingcommunication 's blog
News about sustainable communication and green marketing
Eco-Postcard is not only a gadget. In fact, it can be used in many different kinds of projects: some of which are shown in our gallery. Besides, the first "living postcard" ever has a soul which goes way over simple photographs.
Versatile, ecological, born from a fair background and at its service. These are only a few of Eco-Postcard's characteristics, and in this section we will show you that it is more than a simple postcard: we want to show you its real potential. Welcome then to the first living postcard's blog: are you anxious for discovering fun facts, backstage and projects related to Eco-Postcard? Keep on following us: you'll read incredible things!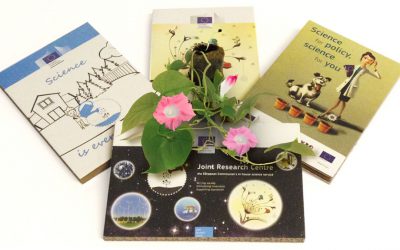 We've known that for ages: postcards are meant to be shipped. But since we've started this ecological adventure we had never thought that it could have become international as well. As soon as Joint Research Centre, the European Commission's official scientific...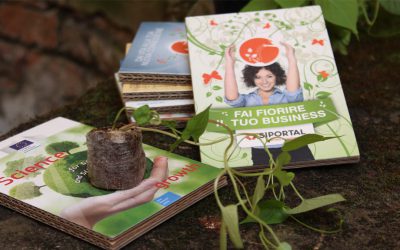 As you might have known for quite some time, Eco-Postcard is the exclusive ecological postcard which contains a "living heart" inside of it. It consists of a small amount of peat with true seeds that, if regularly moistened, will turn into a little plant that can be...