How does ecological postcard Eco-Postcard work?
Discover how easy it is to bloom your communication with ecological postcards!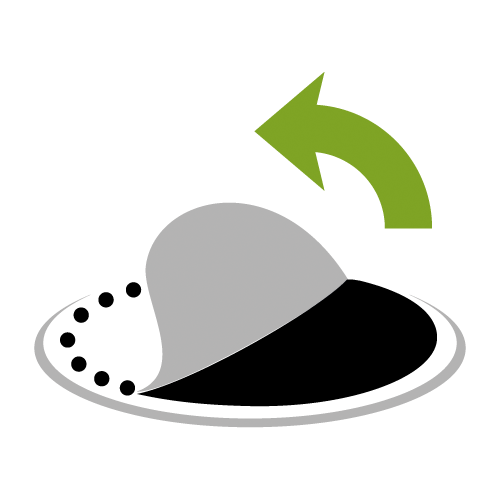 1.
Remove the dashed disk and start to wet inside the card's hole.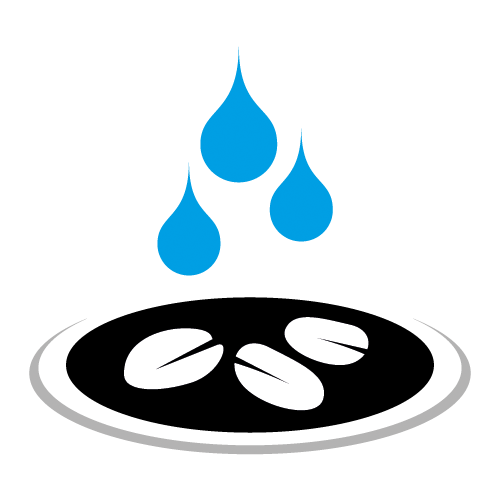 2.
Moisten the peat several times a day as long as the peat grows a few inches.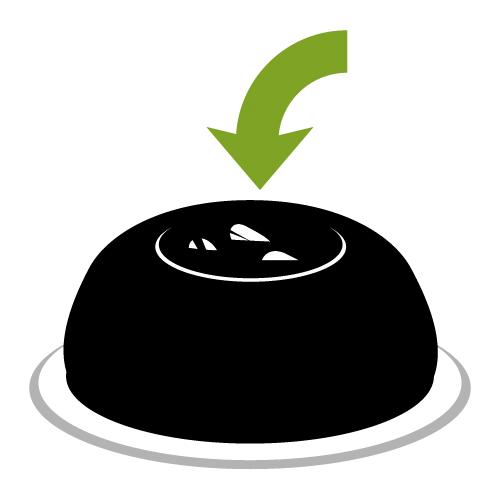 3.
Push the seeds slightly inside the peat until they are covered with ground and continue to keep it wet.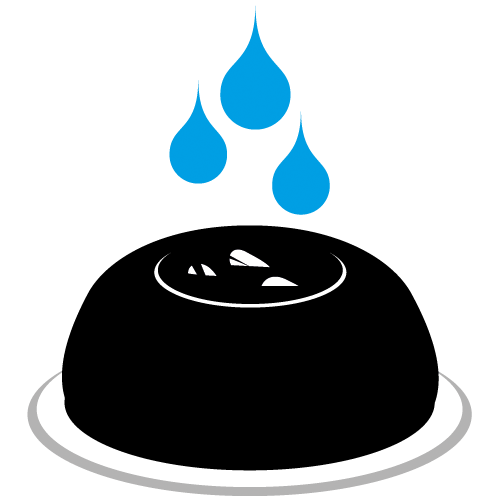 4.
After some days the first seedlings will come out.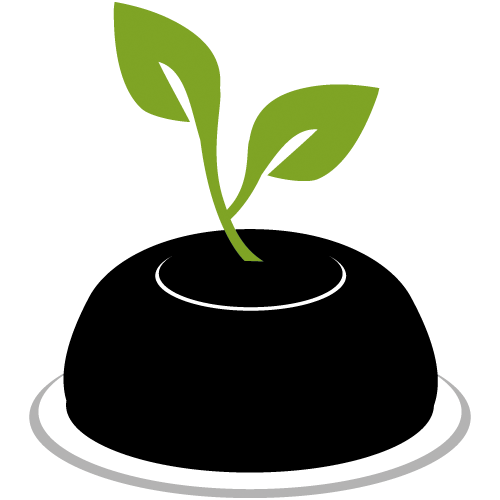 5.
After a few weeks you can move the seedling into a pot (but you can keep the postcard and its message forever!)